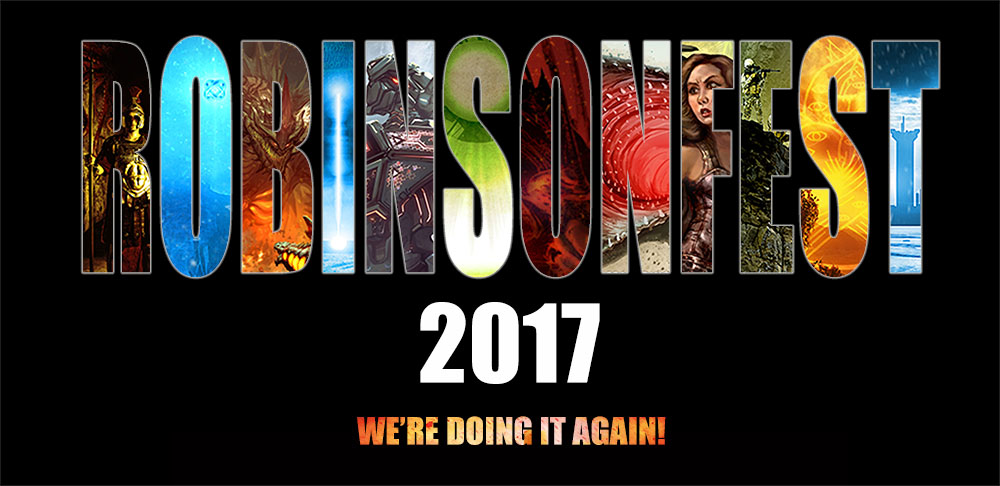 September 28th – October 1st, 2017
Portsmouth, NH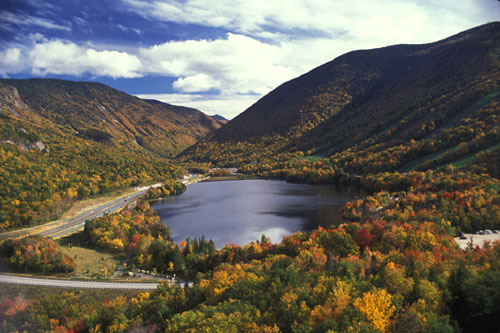 So what is Robinsonfest, exactly? It's an author event unlike any other. Started in 2015, as a way for international bestselling author Jeremy Robinson to spend some time face-to-face with his fans, three years on now, the event has turned into a Lollapalooza of Authors.
This year, in addition to Jeremy, I will be there along with international bestseller J. Kent Holloway (my co-author on the upcoming Interstate 0 book). Kent and I were also at the last two Robinsonfests, which we've held in Portsmouth, NH each year. But this year we'll also be bringing some heavy hitters. New York Times bestselling authors Chris Kuzneski and Graham Brown will be joining us. I've met Graham once before at a convention in Albany, and he's a swell guy. Chris, I know from countless e-mails and even phone calls, but we've never met face to face before, so I'm looking forward to that!

So what goes on at a Robinsonfest?