Award-winning thriller author, Brett Battles has just thrown his name into the ring along with other published authors who are seeing the possibilities with self-publishing their work as e-books. His new thriller, LITTLE GIRL GONE, has just been released. His new paperback, THE SILENCED, is out this month as well. Plus he has a few other surprises for us.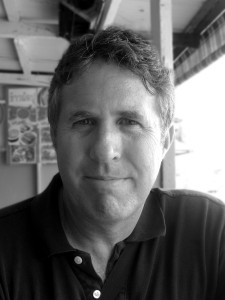 Thanks for taking the time to answer some questions for us, Brett. What made you decide to release LITTLE GIRL GONE as an e-book?
Several factors actually. I've been keeping a close eye on the growing e-book market, and the ability for authors to get their work out there faster and in a way where they control everything. That had a lot of appeal to me. I write a lot faster than my books have been coming out, and this gives me the opportunity of getting that work out there a lot sooner.